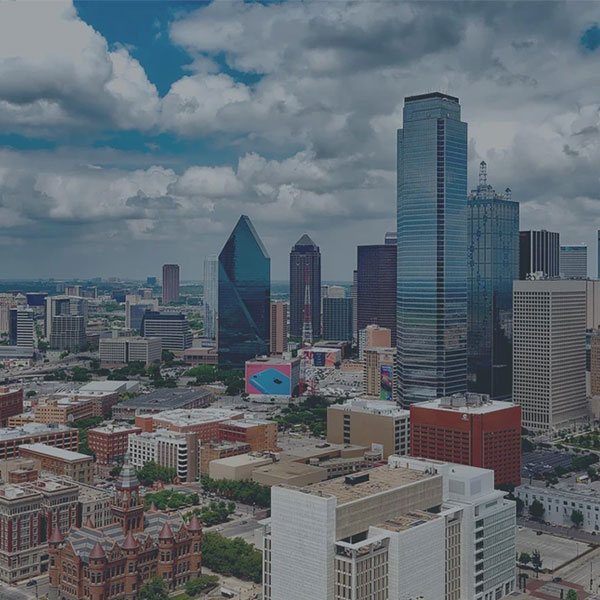 HISTORY
Thank you for your interest in Bachendorf's, for granting us the opportunity to give back to our community, and to support the causes nearest to the hearts of our customers.
Bachendorf's strives to enrich the quality of life in Dallas and its surrounding communities through philanthropic giving. We structure our charitable giving to have the most profound impact possible, and as such it is impossible for us to honor every request we receive from the many deserving charities. In order to maximize the benefits of our gifts to our community, we adhere to the following standards:
1. Organizations we have supported in the past must provide at least 90 days' notice of any requested donation. Past support does not guarantee future donations.
2. New organizations requesting gifts must apply by September 1 of the year preceding any desired donation.
3. The organization must have a considerable nexus to Dallas or its surrounding community and be recognized as a 501(c)(3) or other similar organization.
4. A completed application and all other required forms must be submitted before an organization may be considered for support. Please call for an application for a charitable gift and a list of the other forms required for consideration.
5. We prefer that requesting organizations have clearly stated objectives, long-range planning and active participation from their governing board of directors.
6. Any selection of a donated jewelry, crystal or gift item is solely at the discretion of Bachendorf's.
We thank the following local charitable organizations for their hard work and for the privilege of supporting them in the past:
Crystal Charity Ball
Cattle Baron's Ball
Star Children's Charity
Capital For Kids
Wipe Out Kids Cancer
Retina Foundation of Southwest
Greenhill School – Dallas
Junior League of Dallas
Nexus Recovery Center
Dallas Symphony Orchestra
The Hockaday School
Jesuit School – Dallas
Texas Health Presbyterian
Dallas Bar Association
Cotes du Coeur – American Heart Association