20 YEARS OF MENTORING
THE GREAT ARTISTS OF TOMORROW
Rolex is celebrating 20 years of the Rolex Mentor and Protégé Arts Initiative, part of the brand's longstanding commitment to global arts and culture.
In the pursuit of the next groundbreaking idea, Rolex recognizes that cultural differences should not divide – but rather unite. Through the Rolex Perpetual Arts Initiative, the brand cultivates an environment that pairs young artists with esteemed leaders in their respective fields. The initiative forges a lasting legacy by facilitating the transfer of essential wisdom from generation to generation.
From the passing on of knowledge and experience, guidance and support, accountability, motivation, and confidence building, both parties benefit in personal development, often leading to long-term relationships that evolve into more extensive networks and lifelong friendships. The collaborative results transcend boundaries, propelling innovative dialogues toward exciting new creative developments.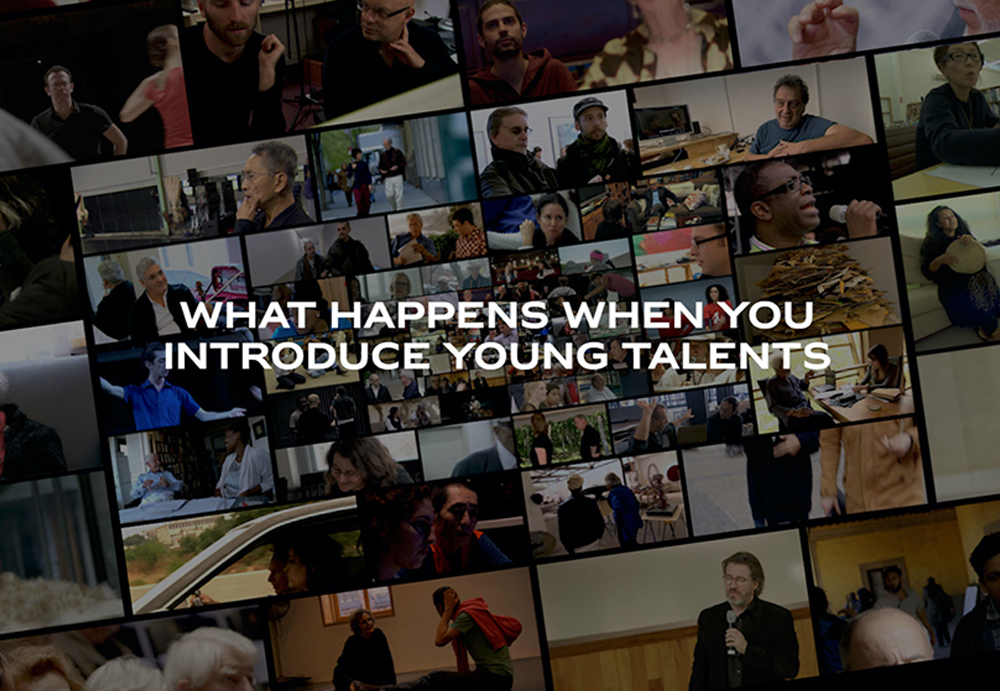 For more than half a century, Rolex has partnered some of the world's most talented artists and leading cultural institutions to celebrate excellence and contribute to perpetuating artistic heritage, creating a link between the past, present and future.

Through the Rolex Perpetual Arts Initiative, a broad portfolio of arts that extends through music, architecture, cinema and the Rolex mentoring programme, the brand confirms its long-term commitment to global culture.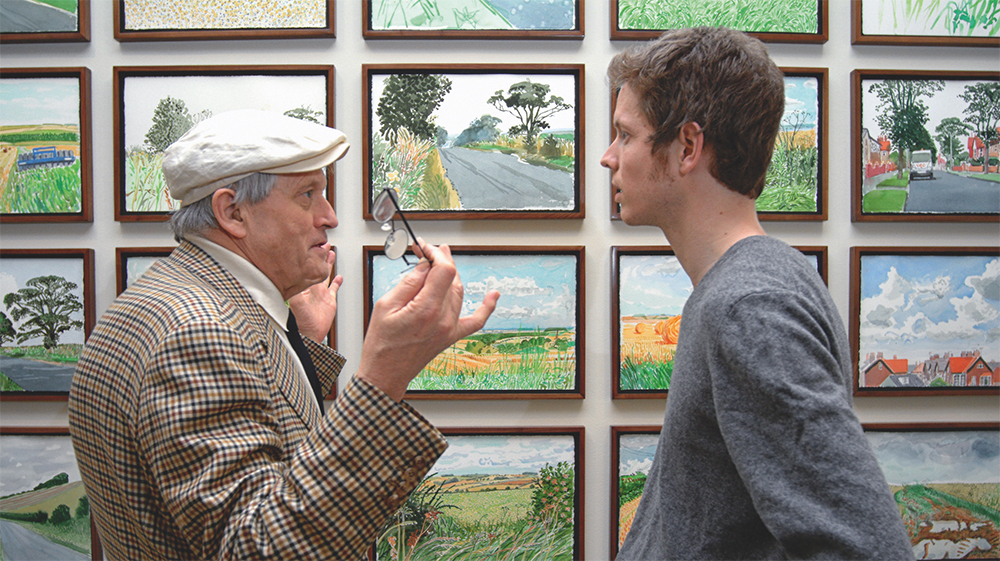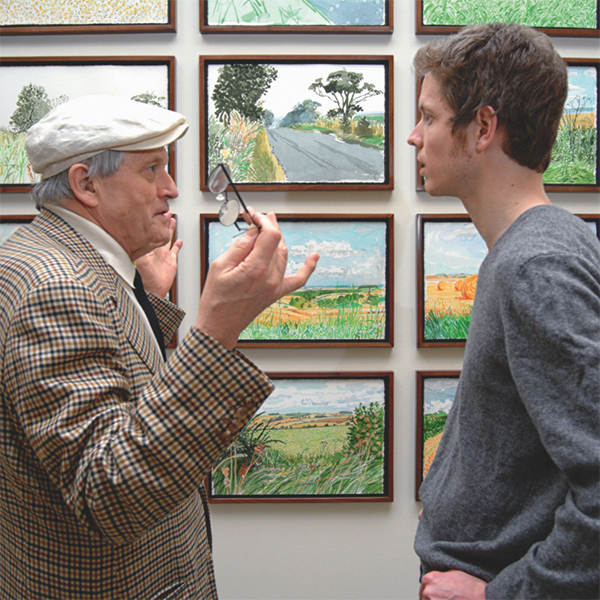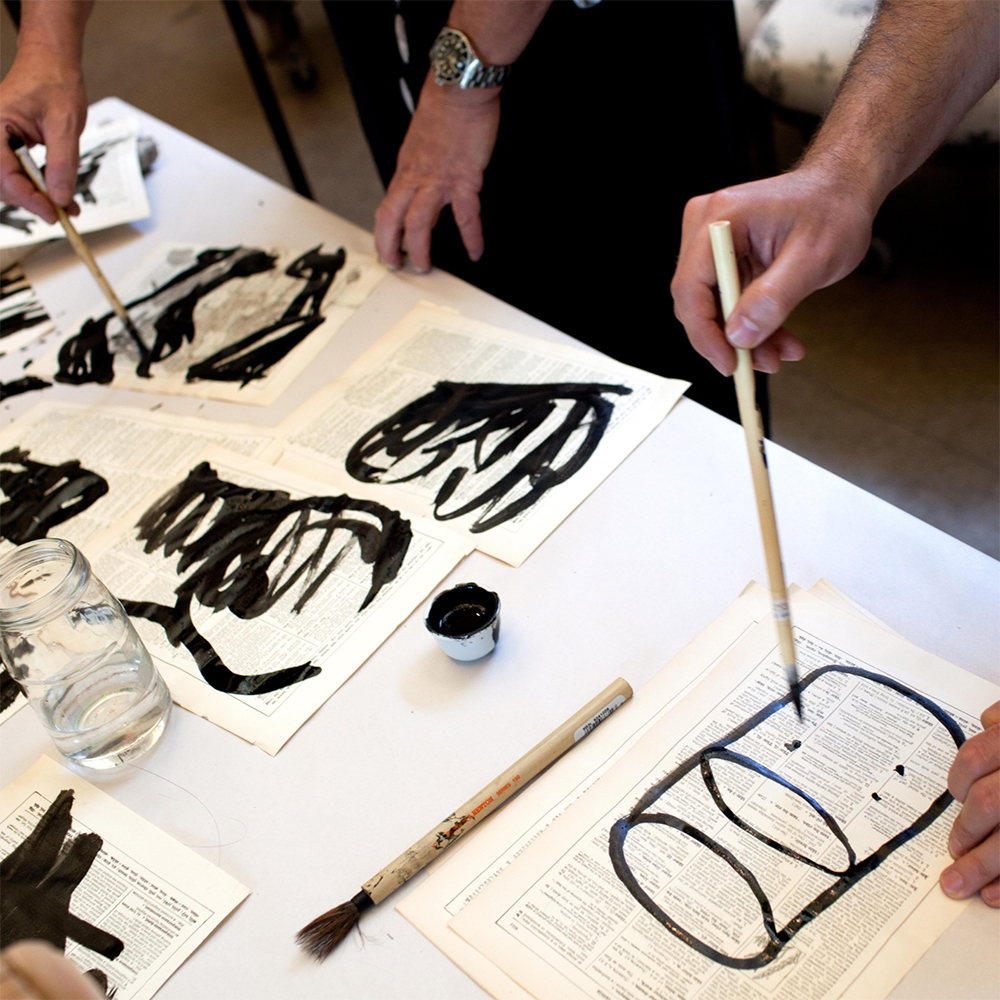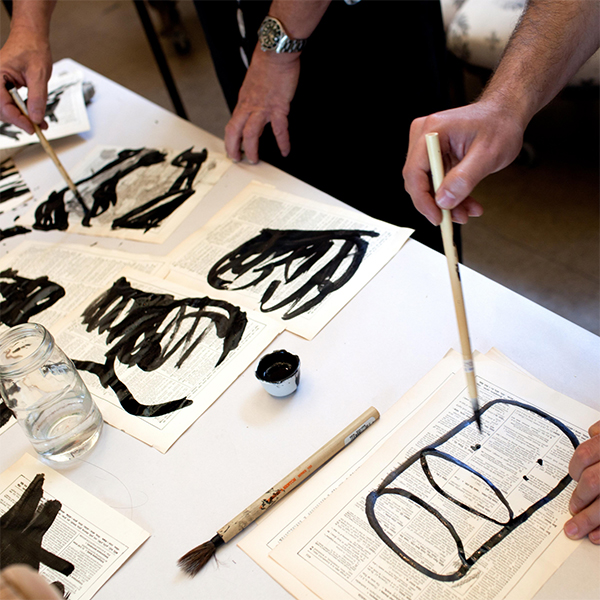 AHEAD OF ITS TIME
Rolex was ahead of its time with its vision of a programme that was set up to be inclusive and that brought so many art forms – visual arts, dance, theatre, music, literature, film and architecture together under one umbrella. It was unique among corporate arts programmes in both scope and scale. Twenty years later, the programme demonstrates astonishing impact. How many programmes have such a huge community of artists and arts administrators that stretches across the world?
Since 2002, 1,350 people from 120 countries have been nominated for the programme, and hundreds of major artists or influential figures in the arts have nominated young artists or served as advisors. To date, 63 mentors have chosen 63 protégés from 41 countries. Rolex considers the development of this global creative community to be one of the greatest achievements of the programme.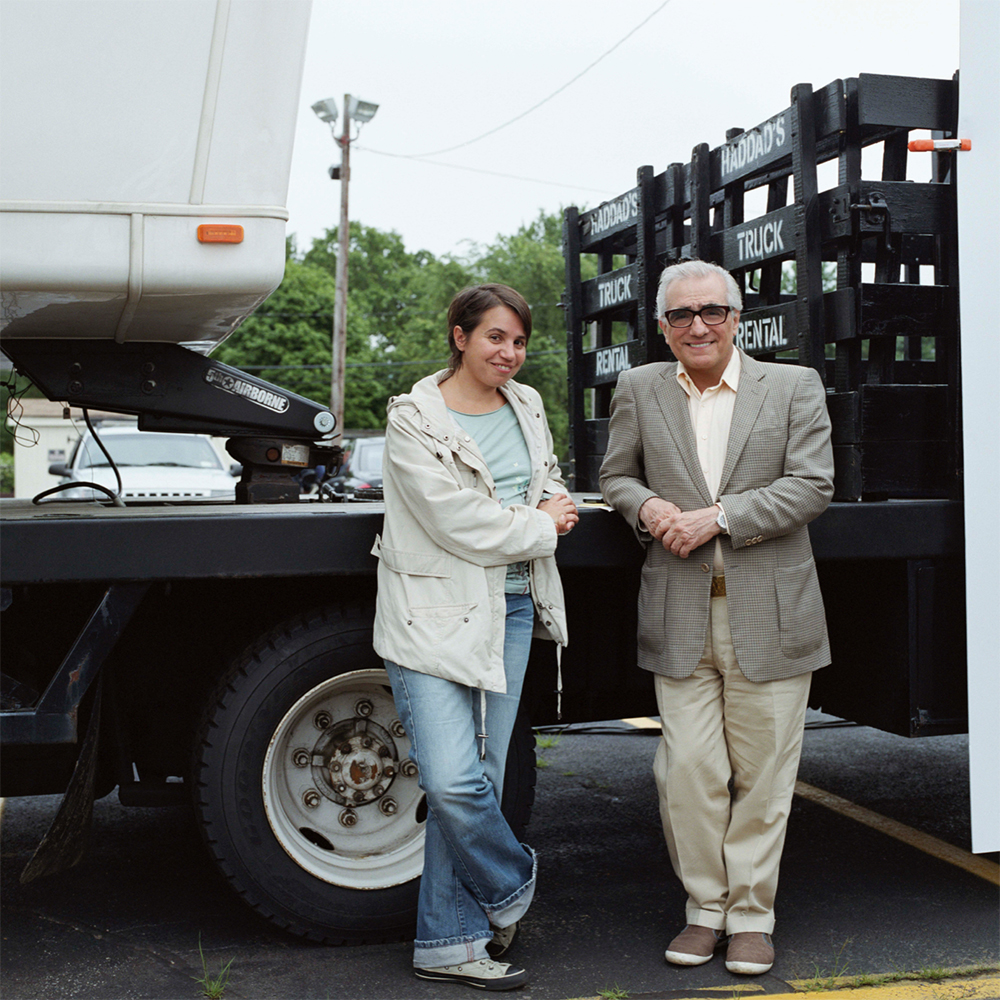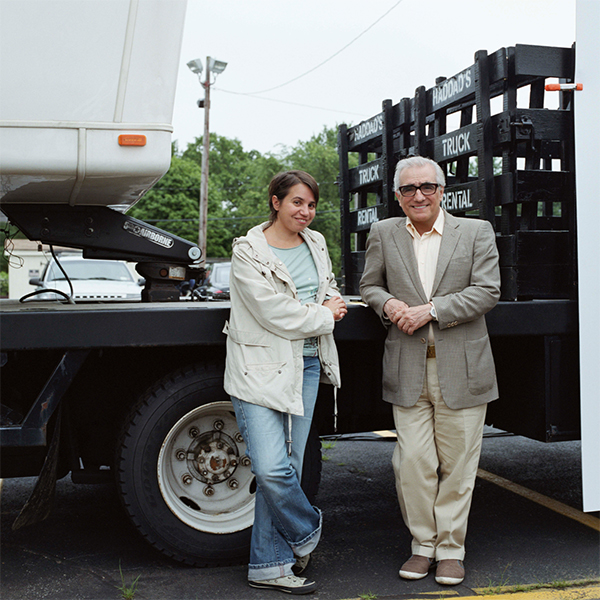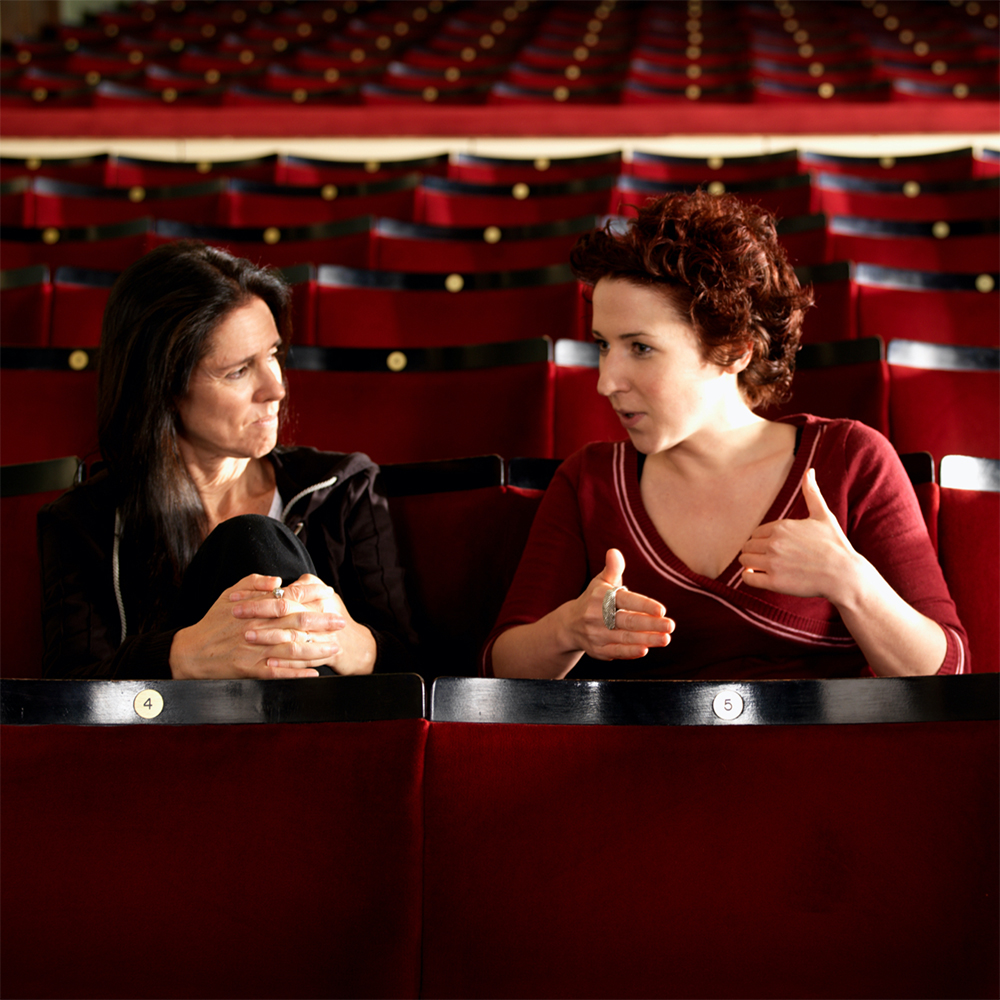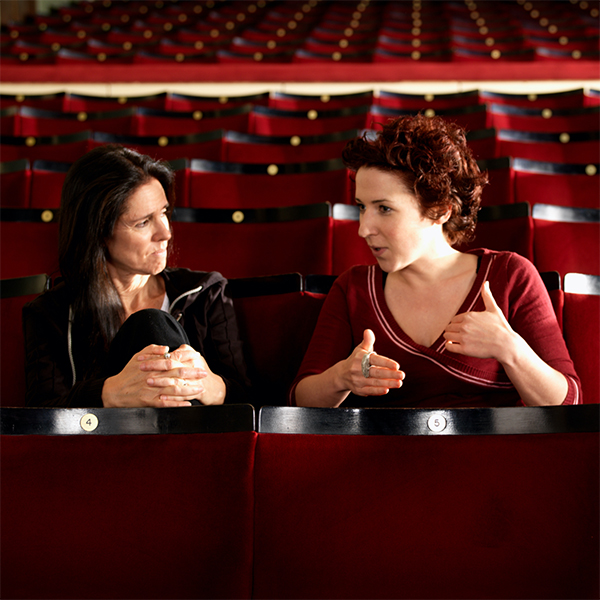 Over 20 years, the Rolex Mentor and Protégé Arts Initiative has achieved respect and legitimacy in artistic circles for its distinctive and unique vision of mentoring – generous and global – that plays a tangible role in promoting excellence and the future of the arts. The programme has helped exceptional younger talents reveal their full potential, encouraged dialogue across cultures and disciplines, and built a multigenerational artistic community around the globe.
As the Rolex Mentor and Protégé Arts Initiative commemorates its 20th anniversary, it has become a respected and distinctive catalyst within the arts community. To celebrate 20 years of the initiative, the 2023 Rolex Arts Festival, held earlier this year in Athens, looked back at what has been accomplished by bringing together many of the program's participants for the public to experience many of these creative exchanges firsthand.
By unlocking the potential of emerging talents, fostering cross-cultural exchange, and building a multigenerational artistic community, Rolex continues to ignite inspiration and influence the future of the arts. Moreover, the initiative nurtures relationships that promise to blossom in a bright and creatively abundant future. In this way, Rolex's enduring commitment to cultural collaboration paves the way for an imaginative and harmonious tomorrow.
Schedule an Appointment